My
r
tle Be
a
ch Gr
a
phic De
s
ign
& Ma
r
keting Se
r
vices
Graphic Design
We take pride in our design work and we make sure that
customers are satisfied with the entire experience and final
product. Our aim is to create a positive lasting impression.
Myrtle Beach Graphic Design is a prominent leader in
designing and printing, and one of the fastest-growing
companies in the industry.
Our success is due in large part to innovation and a
commitment to excellence - which are at the heart of
everything we do. With a streamlined business model and
advanced technology, we are able to provide high-quality
products and service, while keeping costs down for
customers. Simply put, we're passionate about printing, and
love to offer affordable promotional products to everyone.
Web Sites
Our custom website development service is an iterative
process We develop a project strategy to custom shape an on
line presence that fits into your existing business plan and
works with any pre-existing marketing materials. Together,
we'll determine what features are most important to your
business goals, your staff and your users. Rather it be a
FLASH design or the more traditional style.
WebPowerPros our sister marketing company handles all
the web site projects. They have been designing sites since
1996 when the Internet was just starting out. Please visit
www.WebPowerPros.com for more information on web sites.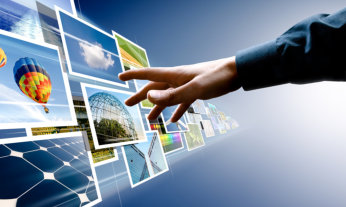 Printing & Promotional Printing
If it can be printed we can say

"YES".

All sorts of Paper
Printing, T-Shirts, Signs, Promotional Bottles, Hats, Key
Chains, Pens, Glasses... the list goes on and on ...
•
Personal Service
- We focus on one thing: making your
print project a success for you. From making the
hardest technical files work, to hitting your time-line
or recommending a unique custom option, we get it
done.
•
Incredible Quality and Value
- We provide unmatched
value, made possible by our high volume, state of the
art manufacturing operations, and friendly expert
staff.
•
Dedicated Team
- Get ready to be spoiled. Your team
of highly trained experts is ready to help, from
marketing advice to making sure your job goes off
without a hitch. Your personal support team is
empowered and dedicated to your success.
•
Ultimate Convenience
- We have combined all the
perks and service of working with a small local print
shop with tools that allow you to print and manage
your job from anywhere.
Photography, Marketing and Mailing
Yes! even

Photography! Marketing! Promotion!

and a

Mailing
Service!

We do it all at Myrtle Beach Graphic Designs and
Marketing.
•
Photography -
projects in work in categories such as
commercial photography, product photography and
portraiture, nature, real estate, land, aerial.
•
Marketing -
Provides you with design, print, and
mailing services, all work done in-house. We offer
periodic distributions of your marketing materials until
they reach your intended markets. We provide
marketing consultation on how to generate ideas on
gaining new customers, improving existing promotions,
and exploring effective promotional methods.
•
Mailing -
Our direct mailing service of post cards,
coupons, brochures or flyers takes the hassle out of
your office into ours. Mailing list format should be in
Excel or Ascii Comma Delimit. We only mail to USA
addresses.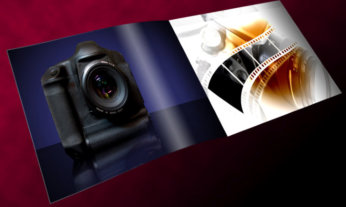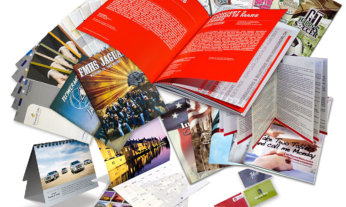 products
Our team of

Promotional experts

have a successful track record fulfilling direct marketing campaigns using design, print, & mailing services. Our
experienced professionals have dedicated themselves to creating ways to turn the concept of promotion into profits. Whether you need design, print, or
direct mailing for your marketing needs, give us a call and let us know how we can help.

843.438.4448